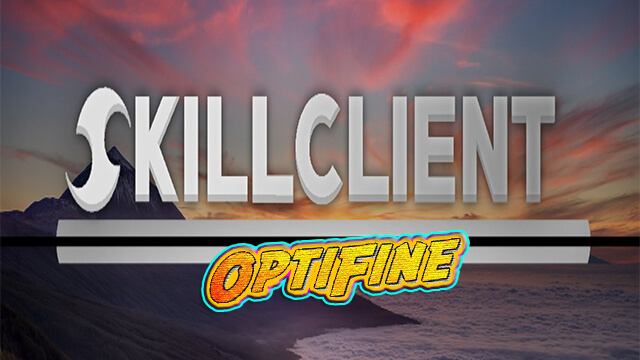 Minecraft SkillClient Hacked Client Download
Download Minecraft SkillClient Hacked Client Download for FREE
LEARN MORE!
The SkillClient has been around since Minecraft 1.9.x.
The SkillClient is a hacked client for minecraft that allows you to use all kinds of hacks such as HitBoxExpander, ChestAura, Safewalk, AdvancedLegitFastBridge or FightBots.
The Creative-Tabs with Custom-Potions, 4931 PlayerHeads with Special-Textures like TACOS, cookies or computers and many Exploit-Items are one of our most popular features.
Need Support? We've got you covered! Contact our team on Discord, we're always here to help