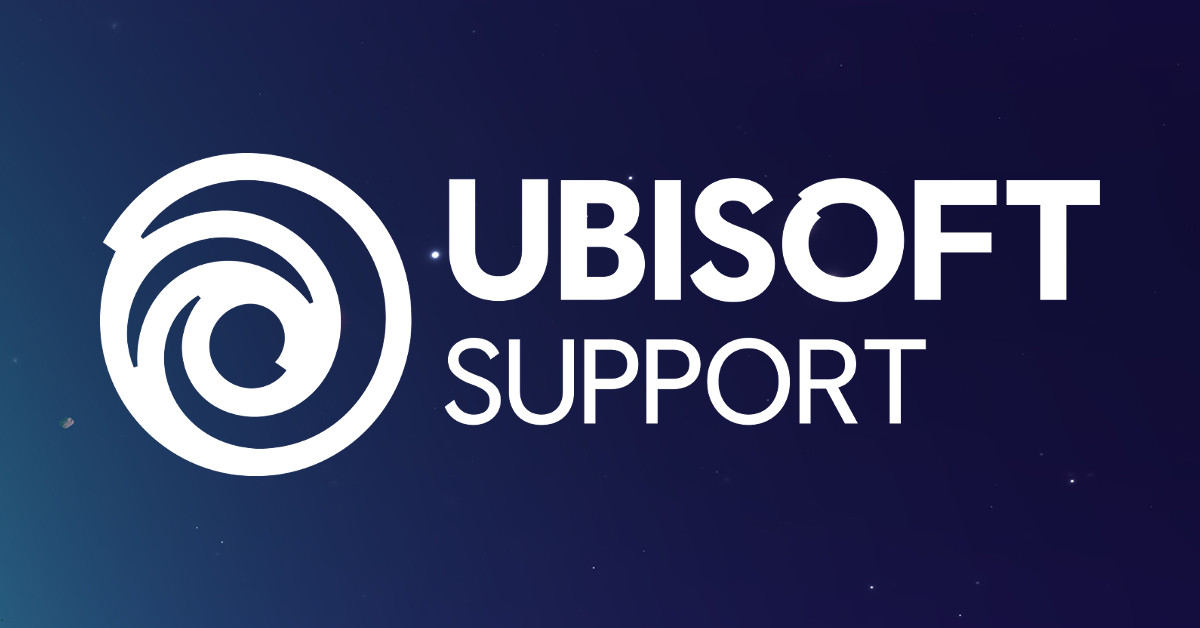 Rainbow Six: Siege Ultra HD locator
REFERENCE ID: 000024713
Rainbow Six: Siege Ultra HD locator
QUESTION:
How do I get the Ultra HD Texture Pack?
ANSWER:
The Ultra HD Texture Pack is available as DLC
Uplay Users:
1. Click the Rainbow Six: Siege Tile in Games
2. Click on DLC
3. Click the Install Button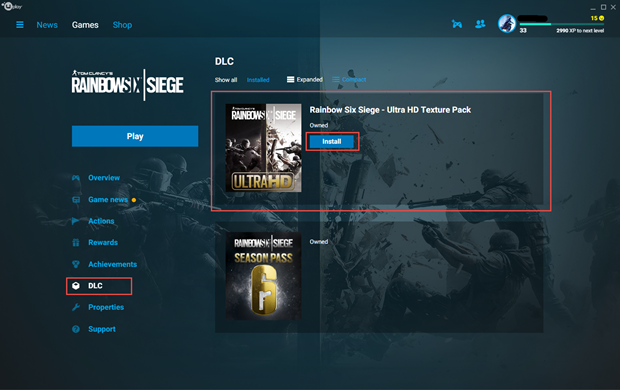 Steam Users:
If you have auto download updates enabled, the DLC will download automatically and install
To check this, you can open the DLC page for the game within Steam and check to see that the content shows installed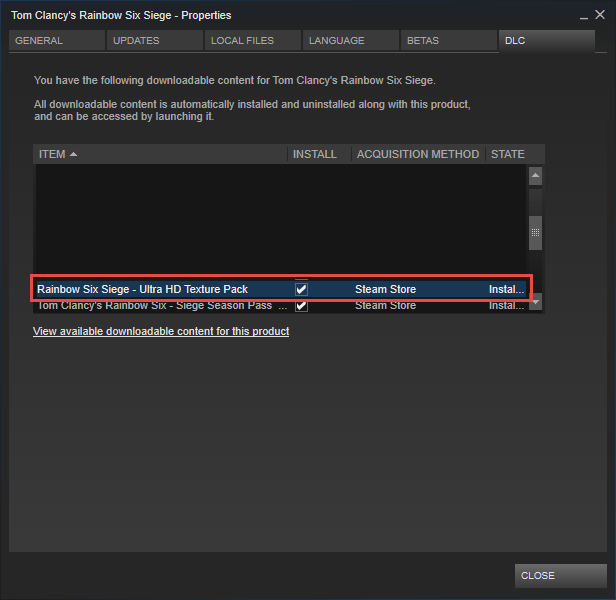 To Enable the Ultra HD Pack in game:
1. At the menu press F10 or click the right options menu
2. Choose Graphics
3. Set the Texture Quality to Ultra
You can track your Video Memory usage in the lower right corner
Changes applied in a match will not take affect until the match has ended as these changes cannot take effect in game after the map has already loaded
Please keep in mind that a minimum of 4GB of Video memory is needed to enjoy the Ultra HD Textures – (Even with all other Settings turned down to their lowest setting)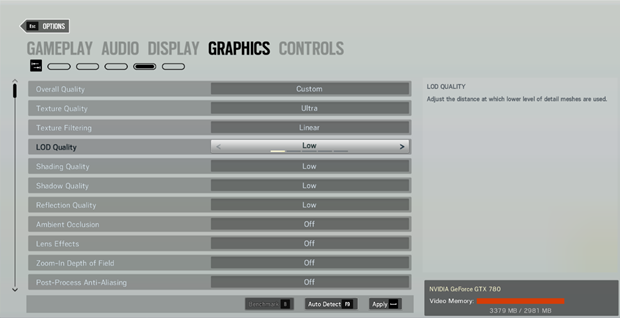 Associated Platforms
WAS THIS HELPFUL?
Thanks for your feedback. Thanks for your feedback. Sorry that didn't help.
Please submit a support ticket and tell us how we can help you.